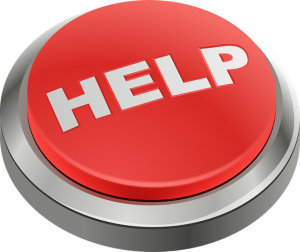 Free and Low Cost Church Consulting
.
If you want consultants to visit your congregation for a few weeks…
If you want a 30 page report on how to improve your congregation…
If you want to spend thousands of dollars for advice…
Contact a church consultant who can do these things for you and your congregation.
However
If you want someone to give you a first impression report, an idea as what visitors may gain from viewing your website, your building, your service on Sunday morning i.e the sermon and music and people…
If you want someone to give you a casual report on various ministries your congregation offers…
If you want some solid advice taken from real world experiences in young adult ministry, outreach ministry and church planting…
If you want someone to speak with personally and discuss your church problems or simply an ear to listen to your struggles…
If you don't have a lot of money to spend or no money at all, consider a church consulting ministry to help you solve some of your church problems…
Contact Us Today at B. Thomas Strategies
Learn more about B. Thomas Strategies / B. Thomas Free Bulletin Articles by clicking here.