Looking for church jokes to fill an empty space in your church bulletin?
.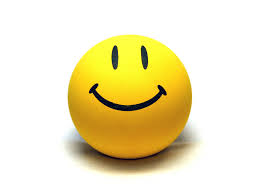 A little girl reported at home what she had learned at Sunday School that morning concerning the creation of Adam and Eve:
"The teacher told us how God made the first man and the first woman. He made the man first. But the man was very lonely with nobody to talk to him. So God put the man to sleep. And while the man was asleep, God took out all of his brains and made a woman of them."
Want more church jokes similar to this one? You can find them in the World's Greatest Collection of Church Jokes.
Related posts:
Comments
comments