Looking for church jokes to fill an empty space in your church bulletin?
.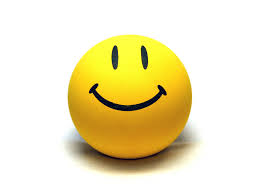 One of the New York churches was notorious for its exclusiveness. A homeless man with dreadlocks and multiple piercings took a fancy to the church, and promptly told the minister he wished to join. The minister sought to evade the issue by suggesting that the man reflect more carefully on the matter, and make it the subject of prayers for guidance. The following day, the homeless man met with the minister once again.
"I spent all night praying sir, just like you suggested," he said, beaming. "And the Lord sent me an answer last night."
"And what was it?" queried the minister, somewhat at a loss. "What did the Lord say?"
"Well, The Lord asked me what church I wanted to join, and I told him it was this one, the Northwest South Central Eastern Community Church. The Lord laughed and said, "That church! You can't get in there. I know cause I've been trying to get in that church for ten years and I haven't been able to do it yet."
Want more church jokes similar to this one? You can find them in the World's Greatest Collection of Church Jokes.
Related posts:
Comments
comments