Looking for church jokes to fill an empty space in your church bulletin?
.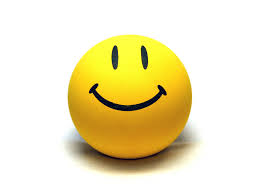 There once was a boy who arrived at Sunday School a few minutes late.
His teacher inquired if something was wrong since this boy was always punctual. He thought something bad may have happened to cause the boy to be tardy this Sunday.
"No sir," said the boy. "Not really. It's just that I was going to go fishing with my dad, but my dad said I needed to go to church instead of fishing."
"That's impressive," said the teacher. "I'm glad your dad told you it was more important to attend church than fish. Did you dad happen to explain why going to church was more important than fishing?"
"Well," answered the boy. "He did explain it. My dad told me he didn't have enough bait for both of us so I might as well go to church."
Want more church jokes similar to this one? You can find them in the World's Greatest Collection of Church Jokes.
Related posts:
Comments
comments