Looking for church jokes to fill an empty space in your church bulletin?
.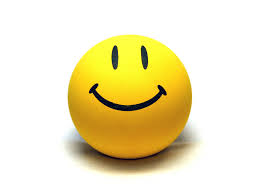 Myles, an avowed atheist was spending a quiet day fishing on the lake. Suddenly a serpent shaped head emerged from the deep murky waters. He was attacked by the Loch Ness monster. The beast thrashed its tail, waves roared, the motley beast tossed Myles and his boat high into the air. The Loch Ness monster opened its mouth, ready to swallow both Myles and his boat.
As Myles sailed through the air, aimed right toward the beast's mouth, he cried out, 'Oh, my God! Help me!'
Immediately, the ferocious attack scene froze in place. Myles the atheist hung in mid-air. A voice boomed from beyond the clouds, 'I thought you didn't believe in Me!'
Oh God, give me a break!!' Myles pleaded. 'Two minutes ago I didn't believe in the Loch Ness monster either!'
.
Want more church jokes similar to this one? You can find them in the World's Greatest Collection of Church Jokes.
Related posts:
Comments
comments