Funny Free Content for your church bulletin or church website or Facebook page. Feel free to use this as well as our many free bulletin articles. The following free church bulletin content is in the public domain.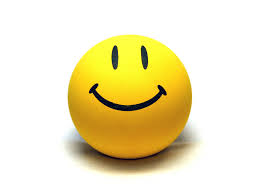 An old minister was on his death bed. He sent word to his IRS agent and his Lawyer who were both church members, to come to his home. As soon as they entered his house, they were ushered up to his bedroom. As they walked through the bedroom door, the minister motioned for them to sit, one on each side of the bed. The minister grasped their hands and sighed contentedly, smiled and stared at the ceiling. For a time. No one said anything. Both the IRS agent and the lawyer were touched and flattered that the old minister would ask them to be with him during his final moments.
They were puzzled because the minister had never given any indication that he particularly liked either one of them.
Finally, the lawyer asked: "Preacher, why did you ask the two of us to come?"
The old minister mustered up some strength, then said weakly, "Jesus died between two thieves, and that's how I want to go, too."
Related posts:
Comments
comments