This free church bulletin article was written by Charles Peel from Euless, TX. You are free to use this in church bulletins, church emails and on church websites. No credit needs to be given. Simply clicking the book link at the end of this free bulletin article will help more content to be placed on this site. Donate your own free bulletin articles here.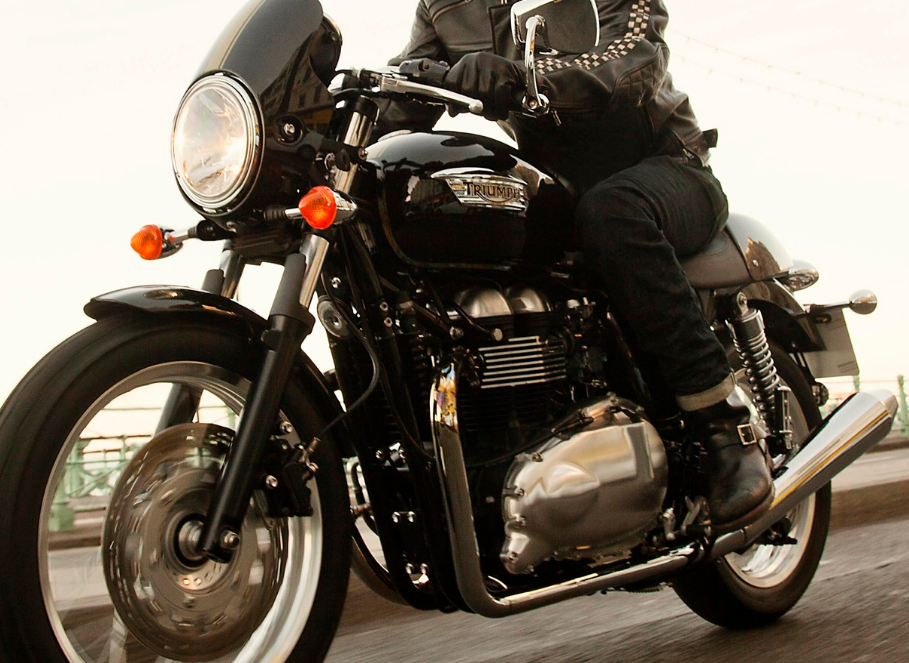 Bible Passage: _____ __:__
Yes it's Just That Simple, But it's not easy…
Our teacher on Wednesday nights is our pulpit preacher. Tonight he was exhorting us to get involved, and ask three people to visit with us at Sunday worship. He was working himself almost to a crescendo when I mentally made a promise to myself to do just that. Yes sir I was going to ask three people to visit with our family and out to eat this Sunday! A week later or teacher was winding up his lesson once again and exhorting once again to invite three people to visit with us at church and I thought to myself, "what happened to my commitment?" Is it really that difficult to do such a simple task? So I once again mentally promised I would ask at least two people this week. I really would.
Yet another week passed and I was no closer to making my goal. I mentally chastised myself and beat myself up some more promising once again to go for it and ask one or two people. Each week I would work myself up and start to feel guilty and commit myself to one less person. I just could not commit to less than one.
So here I found myself gassing up my Toyota at the local Murphy's and this guy rolls up beside me on his beautifully maintained Triumph motorcycle. While he went inside to pay the attendant I admired his bike and I remembered a joke about motorcycles.
I was laughing to myself when he came back to start gassing up and he looked over at me so I felt obligated to explain my mirth. I asked if he knew that motorcycles were written about in the Bible. He responded, no with a real interest so I continued with, "yes, it is written in the Old Testament that David's 'Triumph' was heard, through out the land. We both laughed and we started talking about church. I got my one invite in. I love the Lord and what he has done for me so why is it, something so simple at the same time seems so hard? The important thing is that we share our faith based on the Love our Lord gave us on Calvary when He let himself be sacrificed so we could be forgiven. I am now looking for number two.
—> Support our free church bulletin articles ministry by purchasing the 5 Star rated Leave it to God on Amazon today.
Related posts:
Comments
comments