Welcome to the BTS Free Content Section
Creating content for a weekly church bulletin whether it is print or emailed and figuring out what type of content to put on your church website are both daunting tasks. Once in the while time gets the best of church secretaries and ministers as well. We hope our free content section will provide you with helpful content. We've begun this section with church bulletin articles and devotionals. You may use these free and no credit needs to be given B. Thomas Strategies or the author of the content. We will continue to add further filler content such as jokes, trivia, puzzles, quotes, poetry and short profiles of historical figures from the Bible and from church history.
Feel free to use anything you find in these pages in your church bulletin, your church website and your church emails. Some of our items may also make great sermon illustrations too. While everything here is free to use, we do ask that you please click on any interesting books you find in the ads or mentioned within the free content posts, typically found at the end of the free bulletin articles.
Click >
Free Bulletin Articles
.
.
Free Bulletin Articles and Content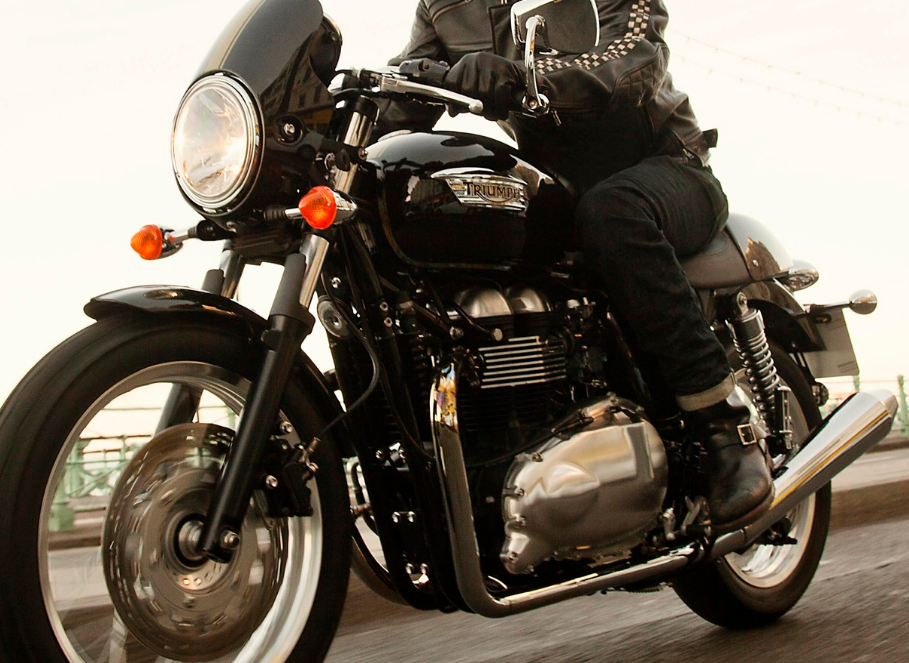 It's simple but so hard sometimes to talk to people about Jesus or to invite them to church, especially if they are strangers. Here's a bulletin article on how one individual used a joke and his love for motorcycles to break the ice and invite a stranger to church.